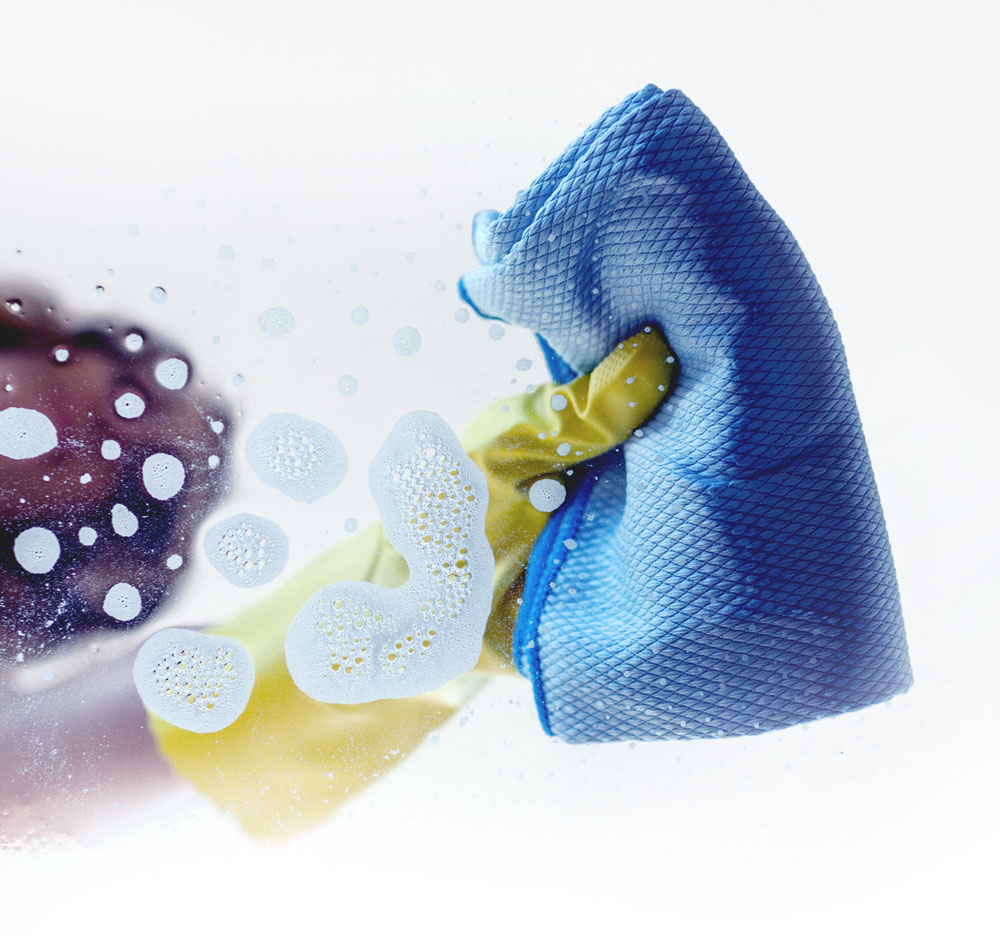 Full Service Commercial &
Domestic Cleaning
LeMai Cleaning Services offer a professional and reliable cleaning service with a wide range of bespoke packages tailored to meet all your cleaning needs.
Designed to deliver value for money and an exceptional customer experience, our friendly 'LeMaids' take pride in their work. They are fully uniformed, insured and trained to clean to the highest standards.
Emerald
Commercial Cleaning
A clean working environment equals clearer, more productive minds for everyone in your workspace.
Office cleaning and other commercial settings bespoke and tailored to your requirements.

End of tenancy


End of builders clean
From daily, weekly or monthly cleaning, we offer bespoke cleaning schedules that suit your work-space needs
Our teams are hardworking, friendly and ensure your work environment is cleaned to the highest standard. Focused on service satisfaction, regular spot checks and check-ins are regularly carried out by a LeMaid Cleaning Coordinator.
Diamond
Domestic and Cleaning
At LeMai Cleaning Services we know those special life moments matter. We understand the demands parenthood can place on busy families running a home and juggling work/life.
Mothers Help Package
Our Mothers Help Package is a Diamond Service designed to lighten the load and take care of all those time-consuming jobs so you can be present for your family and friends. Focused on supporting you to maintain a clean and happy home, this nurturing package comes free from judgement and is tailored to your personal needs.
Call to discuss your requirements and be sure to ask about our additional services designed to further help and support our next generation guardians.
Don't hesitate to also enquire about our laundry service and charity bag collection.
Weekly/Fortnight Package
Busy? Just don't enjoy cleaning? Want a treat? What ever the case, our Jade package is for you.
Designed to assist with general, day to day cleaning tasks, this package can be tailored to your needs and include all cleaning duties.
Before starting your regular cleaning schedule, you'll meet with your assigned LeMaid(s) – on hand to provide a personalised prestige service and keep on top of all domestic duties.
To make scheduling easier, we can arrange to securely hold your house keys
Knowing when you might require this service and the total number of hours can be tricky. We recommend an initial, introductory deep clean to bring your home up to our cleaning standards before finalising your regular cleaning schedule.
One-off Cleaning Package
Daily duties currently getting the better of you? Then this package is for you.
Our one-off cleaning package includes all cleaning duties tailored to your needs then delegated to one of our professional teams, on hand to support you and get your home gleaming again in no time
Don't hesitate to also enquire about our laundry service and charity bag collection.
Sapphire
Methodised Cleaning
Organising and Decluttering Service
Focused on promoting a more practical and functional space to help free up time and stimulate a clearer mind, this package brings you and our LeMaid teams together to organise and declutter all the wanted and unwanted treasures in your home
A highly recommended package, be sure to enquire about our sage cleansing offer designed to eliminate any possible build up of unwanted energy in your home.